Your words | We decorate We publish | you Earn
PAPERBACK | AUDIOBOOK | EBOOK | HARDBOUND
Publish effortlessly and reach a global audience by selling your book in Crossword, Oxford, and over 40,000 stores worldwide.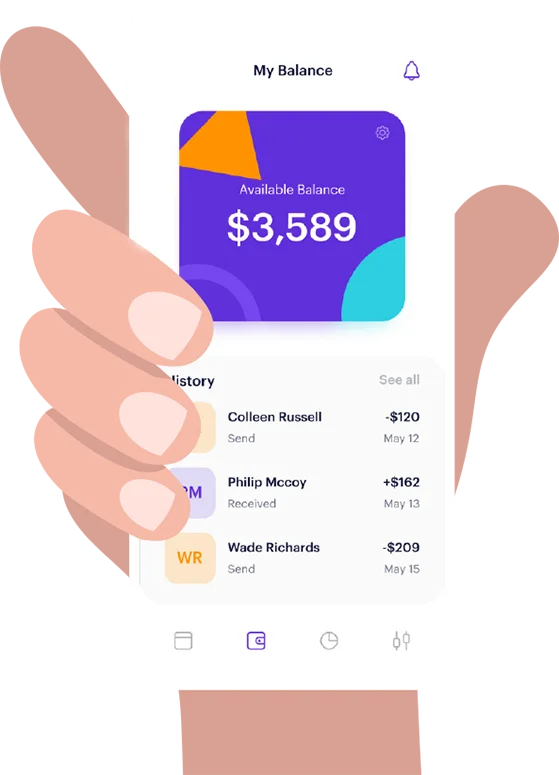 Rosewood is not only India's most trusted, efficient and accomplished publication but also a family of writers who touches the sky through their ink!   Our aim is to make publishing easy and get your book inked into reality in the most convenient and pocket friendly way with top notch quality of service. 
A small drop of ink can seed the roots of an exceptional author. We at Rosewood are here to make your dream come to reality. We understand the power of your ink and the battles it can win. We are here to publish your masterpiece with deep strength to reach heights! All you have to do is get connected with us and see the magic unfolding. We publish your book from scratch. Self publishing is the newest trend in the field of literature and we are here to guide you through every step. From editing of manuscript, cover designing, ISBN application, video trailer designing to marketing! We have got it all covered. All you have to do is choose your desired package and get started.
Discover the power of your words with Rosewood's Solo Book Department. Our guided publishing service takes your ideas and masterpieces to the next level by providing step-by-step guidance through the publishing process. Not only will you be able to inspire others with your writing, but you'll also benefit financially and build your personal brand. With Rosewood, you can earn maximum profits from your book sales and receive regular payouts. Additionally, our branding strategies will help you establish a strong online presence and reach a wider audience. Don't stop writing, let us help you turn your passion into a successful publishing journey.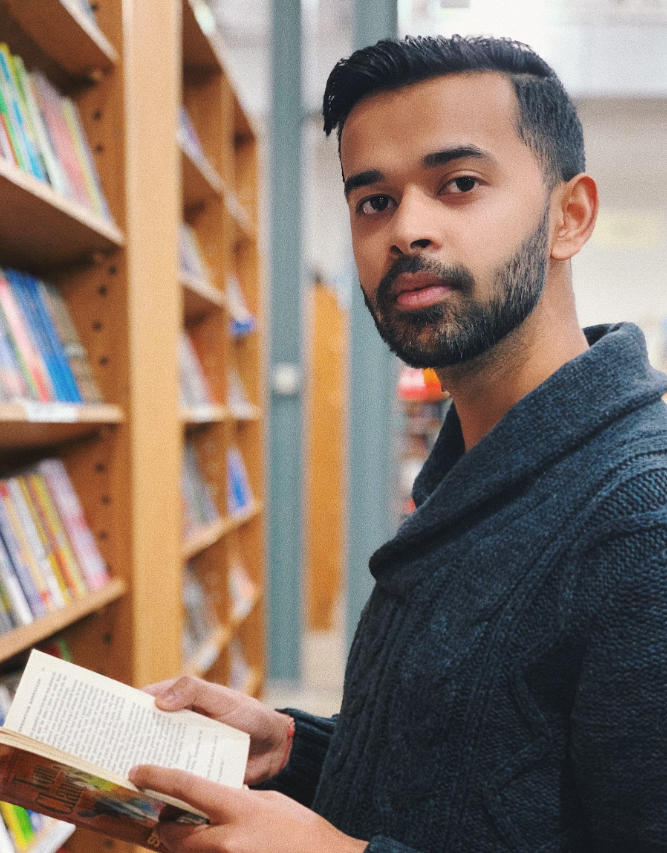 Make Amazing Mobile Applications With
Our Solutions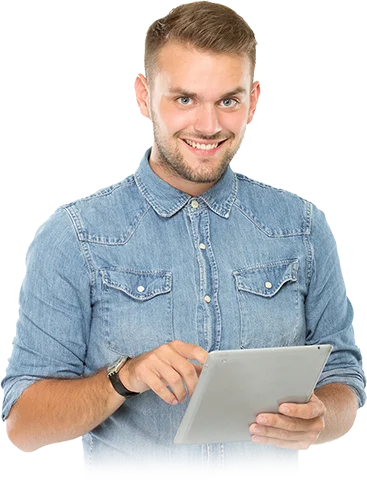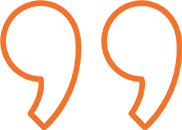 Quite efficient and trustworthy professionals, Who are always committed and courteous. It was a very full filling expierience for me as a writer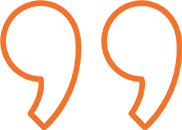 "Rosewood's publishing service exceeded my expectations! The offline marketing they offered gave my book the exposure it needed to reach a wider audience. Their team was always available to answer any questions and guide me through the process. I highly recommend them to anyone looking to self-publish their book."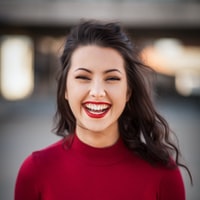 Get your book published in 7 easy steps!


Publishing process!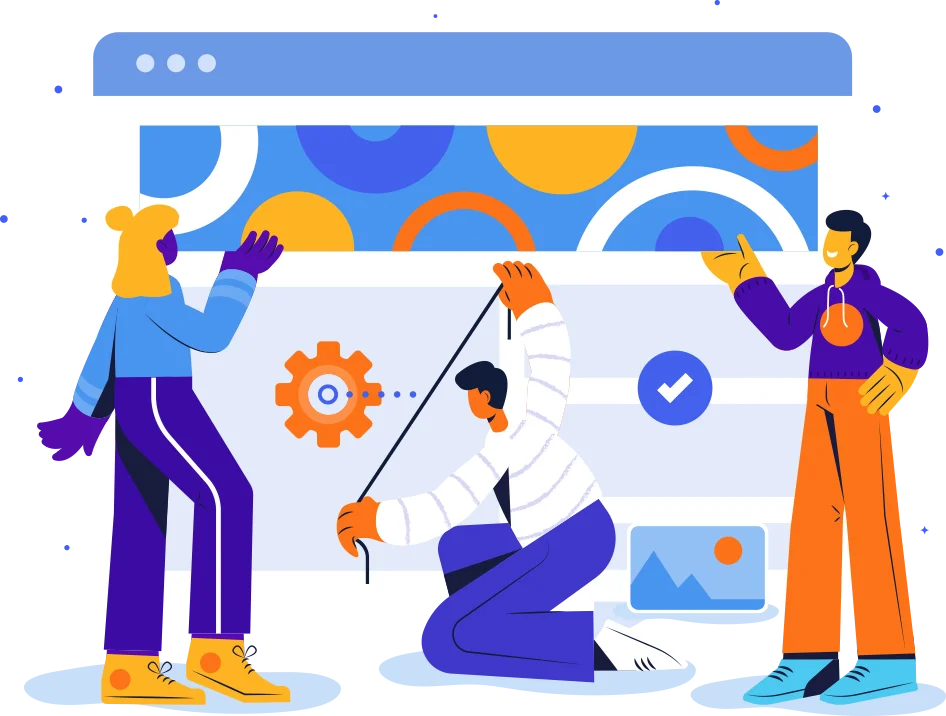 A team of 24/7 consultants are waiting at your service! Contact us via our official contact number, e-mail or social media platforms! Clear all your doubts in one go!
Submit your manuscript and hear an honest review from our professionals! Know all the necessary requirements needed to enhance your masterpiece!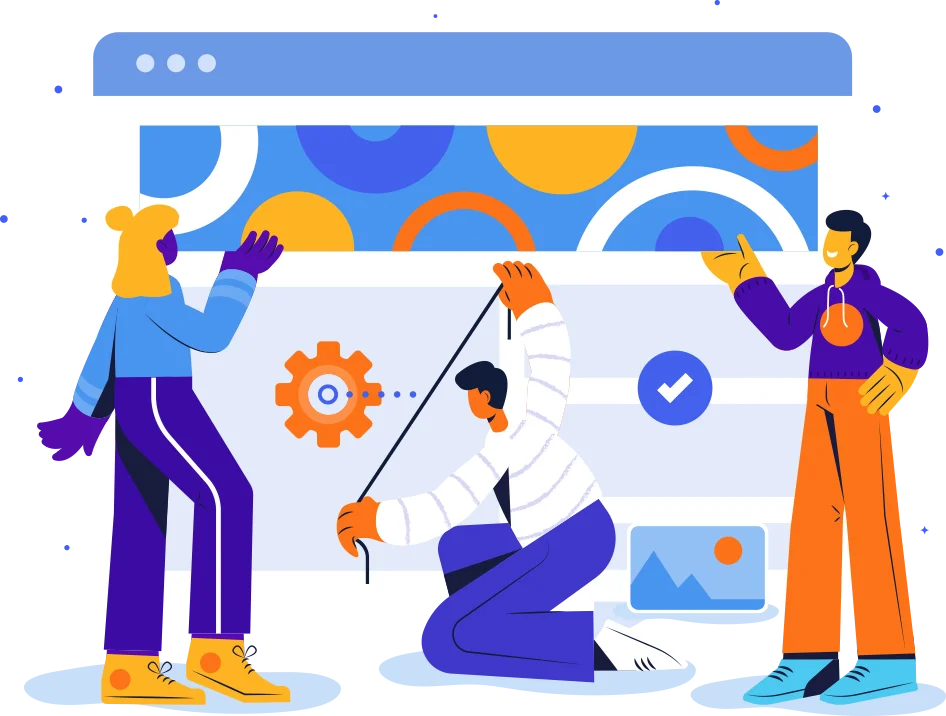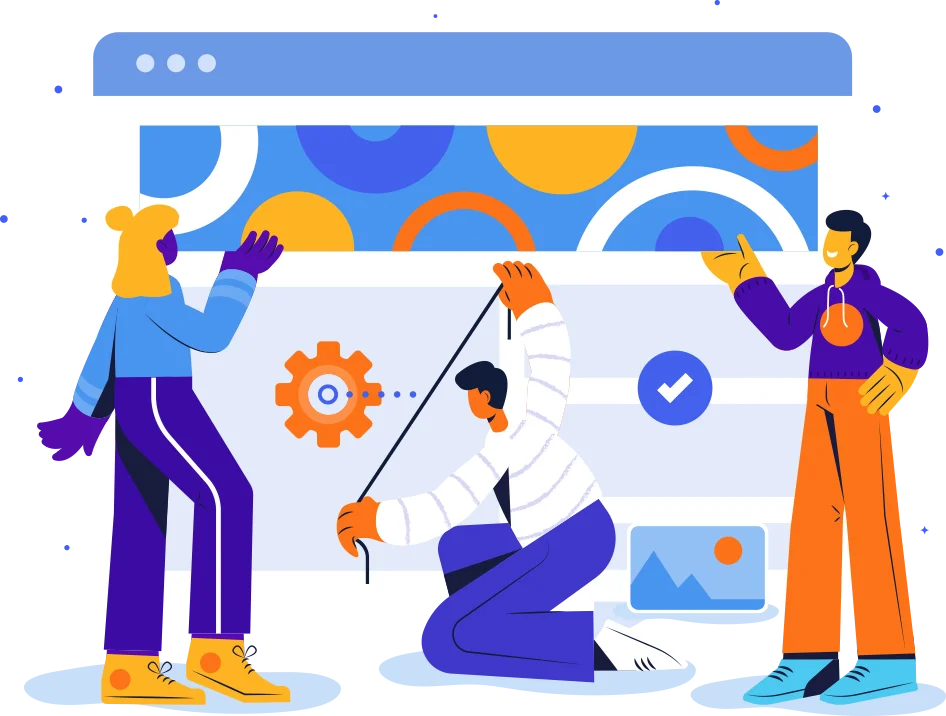 Once , the editorial team gives a thumps up. All you have to do is choose a package and sign the agreement! We have various types of packages based on your preferences.
The process of cover designing, promotions and ISBN issuing will start right away! A Project Manager will be available to you 24/7 at your service
Our editorial team will give all the necessary magical touches to enhance your already perfect manuscript!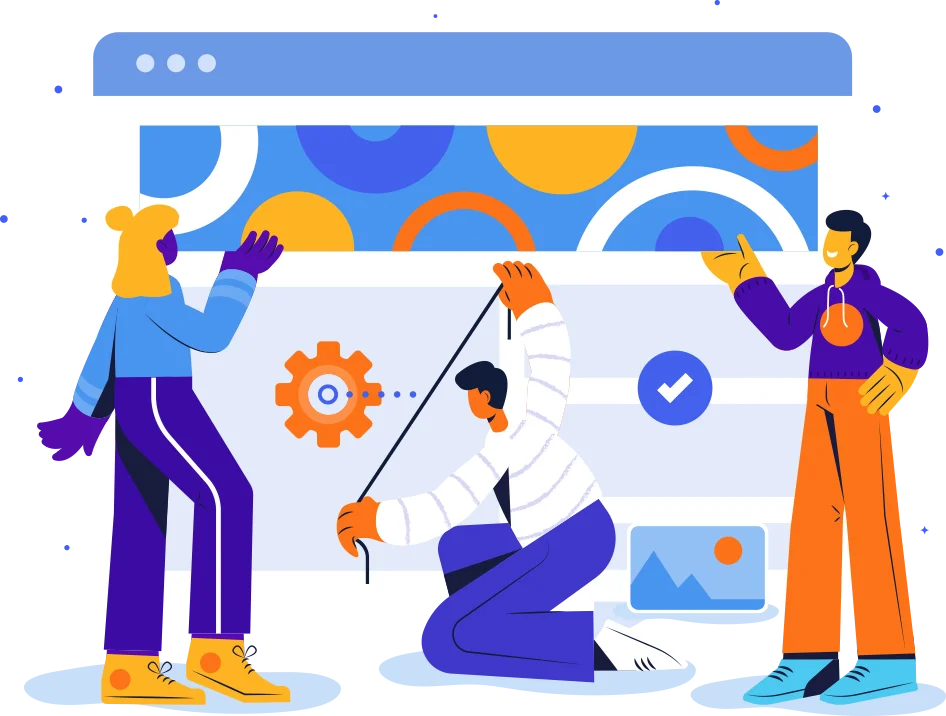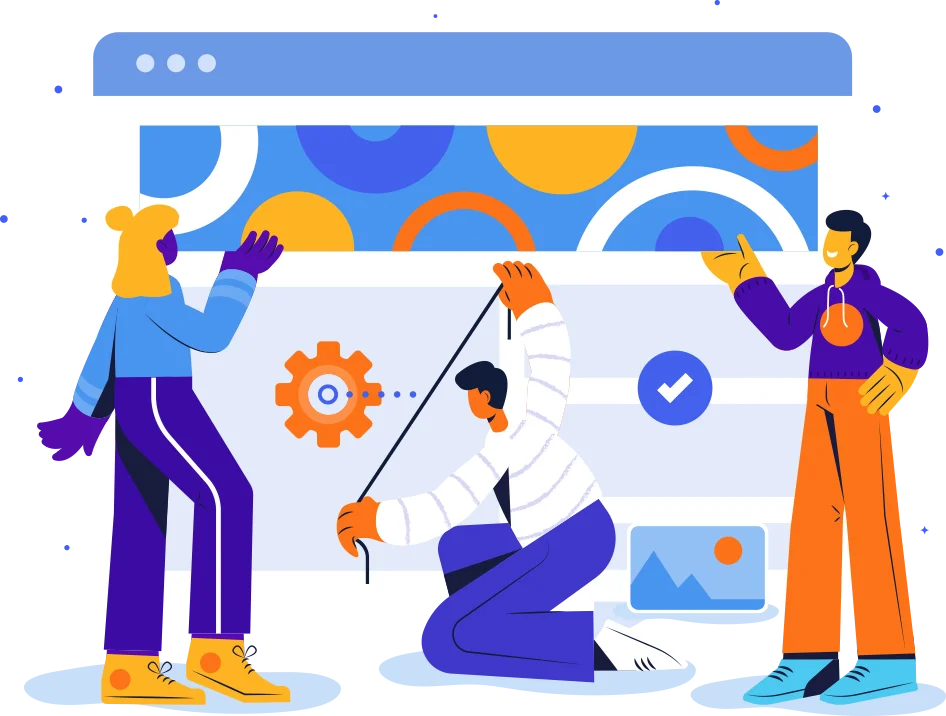 A cover of your choice will be made by our official team of graphic designers! Bringing your dream onto the cover!
Your international standard book number will be issued within 15 days marking your presence in the world of books!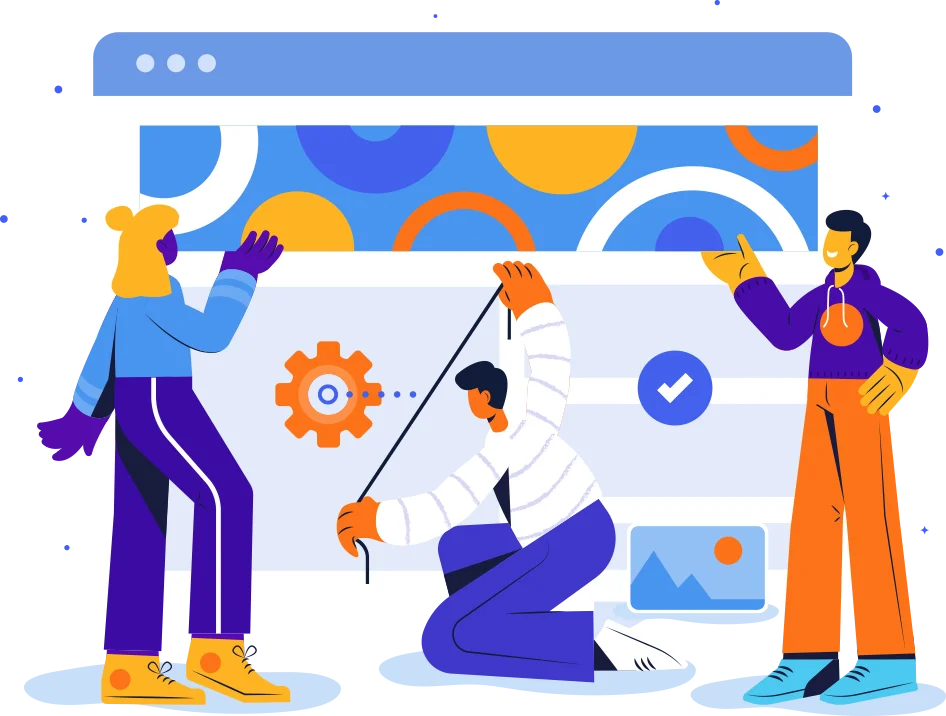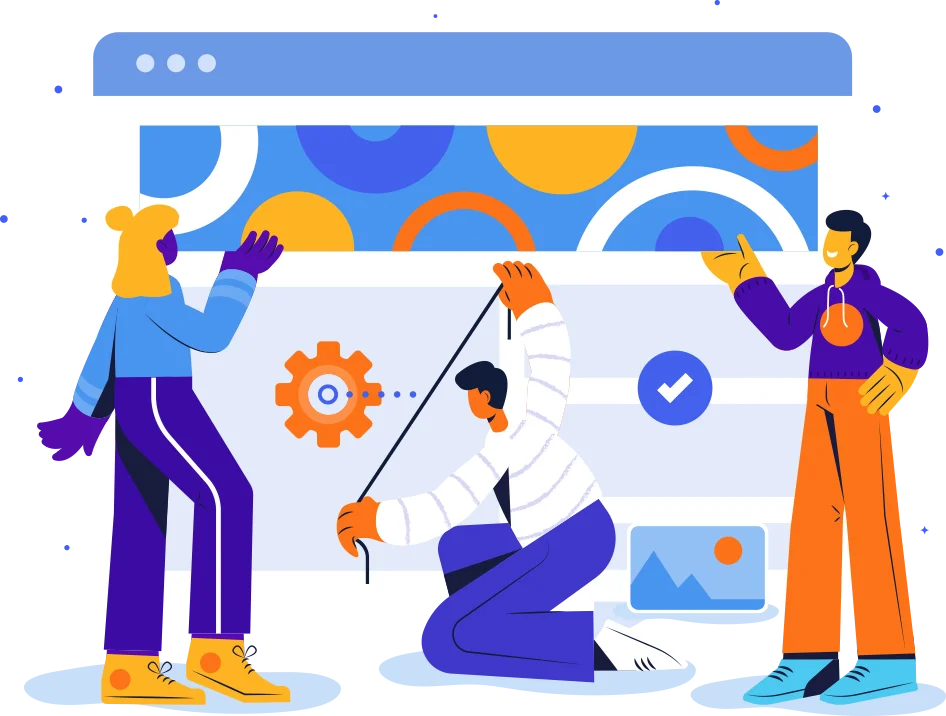 Marketing and book launch
Rosewood provides elite marketing and promotional services for your book based on your preference!
Your book will be launched on various commercial outlets like Amazon, google books and more! Not to forget, on our website as well!
Frequently Asked Questions
How can I know the number of my books sold?
As soon as your book gets launched, you will be provided with an Author's dashboard in which you can track your live sales. At the end of every month, you will be provided with a sales report along with your royalty.
Who will decide the price of the book?
The price of the book will be decided by the publisher and the Author, before the books get published. Several Aspects such as the number of pages, paper quality, taxes etc will be taken into consideration before finalizing the price.
How many copies of my book will be printed?
Apart from the promised author's complementary copies, the Author can buy extra copies from the publication at printing cost. The Author has all rights to market his own book and trade. The books will be printed based on the orders received from commercial outlets like Amazon, Kindle Google books etc. on which your book will be launched.
Author's copyright is our utmost priority and we take it as a matter of great importance. All credits of the book solely goes to the author. The publication won't have any part in the copyright. This clause is clearly mentioned in the agreement which will signed by the author.
ISBN stands for 'International Standard Book Number'. It's basically a 13 digit identification number that book sellers and libraries use to identify books, magazines, newspapers or other publications. A separate ISBN is assigned for Paperback, Hardcover and eBook versions of your book.
Can I track how many books I've sold?
You can track the sales of your book on your author dashboard. You can also see your earnings, track pay out and order copies of your book at a subsidised price.
How and when are profits distributed?
Profits from your book are distributed monthly via Bank Transfer. You are required to submit an Indian bank account during the publishing process. Profits will be paid to your nominated bank account in the beginning of each month.
Will I receive post publishing support?
We strive to keep all our authors completely satisfied with our services. You will receive support from our Author Support Team for all your post publishing queries over e-mail or phone, according to your convenience.