Our author's satisfaction is our utmost priority thus the services provided by us are not only top notch but also upto our client's satisfaction! A dedicated project manager will be provided to you who will guide you at every stage of your journey!
Publish Your Book With Rose Wood Pub
All you have to do is select a package, get in touch with us, sign the agreement and we will get your book published in just 30 days!
Is this your first experience in book publishing? Worry not! For we have got our trained executives who will guide you in every step of your journey and will advise you the best! All you have to do is get in touch with us.
Rosewood being deep rooted in the field of literature has got an eagles eye for talent. You can get your book published by partnering up with us. Once your manuscript is submitted and selected, our team will contact you and guide you further.
No matter how big or small your content is, Rosewood always supports and appreciates pure talent. Get your write up published in minimal cost and become a published writer just like that! We have super comfortable options you can choose from to publish you write up.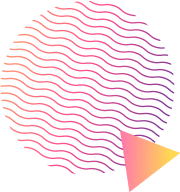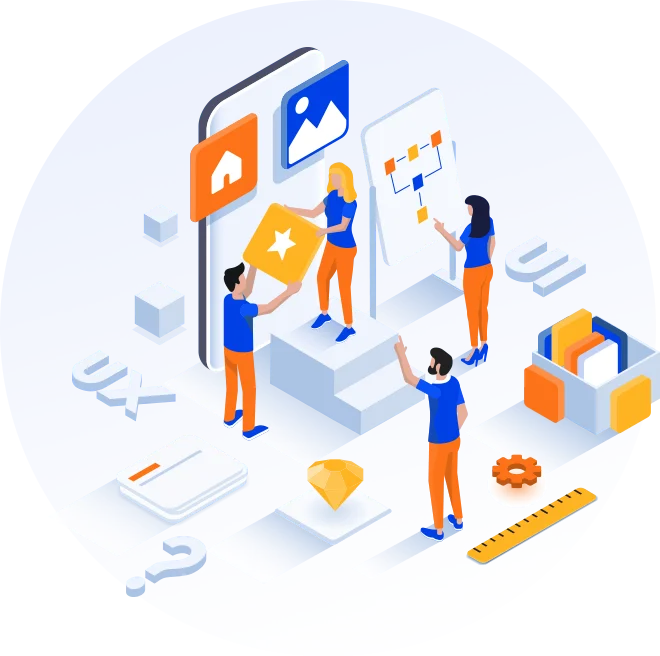 Choose The Best Package For Your SEO Marketing
Subscribe Our Newsletter To Get More Update
You can easily earn by compiling an anthology with us. The process is easy and simple. Get in contact with us to know more.